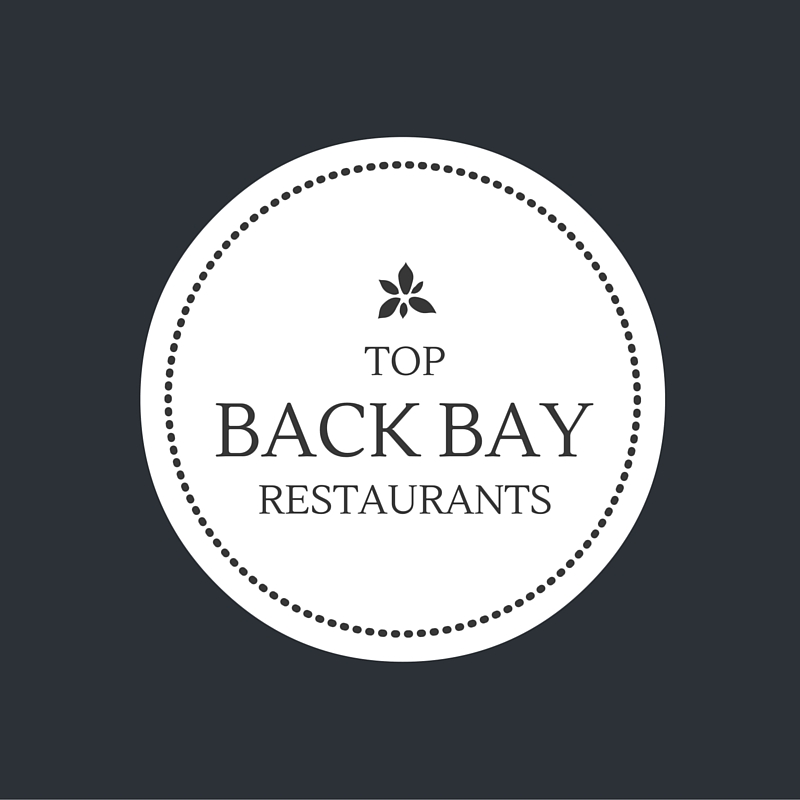 Back Bay boasts some pretty darn good food. From seafood, to french cuisine, to steakhouse, you'll easily find something you'll like. Here's Placester Realty's top 5 picks for the Back Bay.
1. Le'Spalier: $$$$ – menu
Known for its top of the line service, beautifully plated food, comfortable ambience, and great for all party sizes, Le'Spalier tops our list. Try Chef McClelland's Tasting Journey for an unforgettable dining experience.
2. Flour Bakery + Cafe: $$ – menu
Open all week from 7am-8pm, this cafe bakes some of the bests croissants and chocolate rolls you'll find in town. Stop in for lunch and grab a delicious salad or sandwich
3. Capital Grille: $$$$ – menu
This restaurant is well known across the US and its Boston location is no exception. Dry Aged NY Strip or a Dry Aged Porterhouse Steak? Sign me up!
4. Atlantic Fish Co: $$$ – menu
Freshly caught seafood includes lobster rolls, raw oysters, and clam chowder. What more do you need?
5. Ostra: $$$$ – menu
A fine dining experience with a mediterranean twist. Try the snow egg, it'll change your life!
Find more restaurants on OpenTable