Have you been dreaming of building your next home, but been waiting for the perfect location? Inarguably, the valley along Rt 17/Winchester Road is one of the most stunning in the area. The gently rolling hills, woods dotted with ancient trees, a winding creek, and verdant fields speak to centuries of responsible land stewardship. Abounding with natural beauty and spectacular views, these lots - two on Winchester Road, and two on adjoining Leeds Manor Rd - are rare finds and worth moving on quickly.
Gather up all those house plans you have been saving and enjoy imagining your perfect home on the perfect home site below.


LAND | 52.98 AC
If the views around Sky Meadows State Park are the stuff your dreams are made of, here is your chance to purchase just over 52 acres of partially wooded land for your dream home. With unobstructed eastern views and Crooked Run creek access, this parcel is waiting for you to settle down and make memories. The adjoining, equally sized lot, is also available.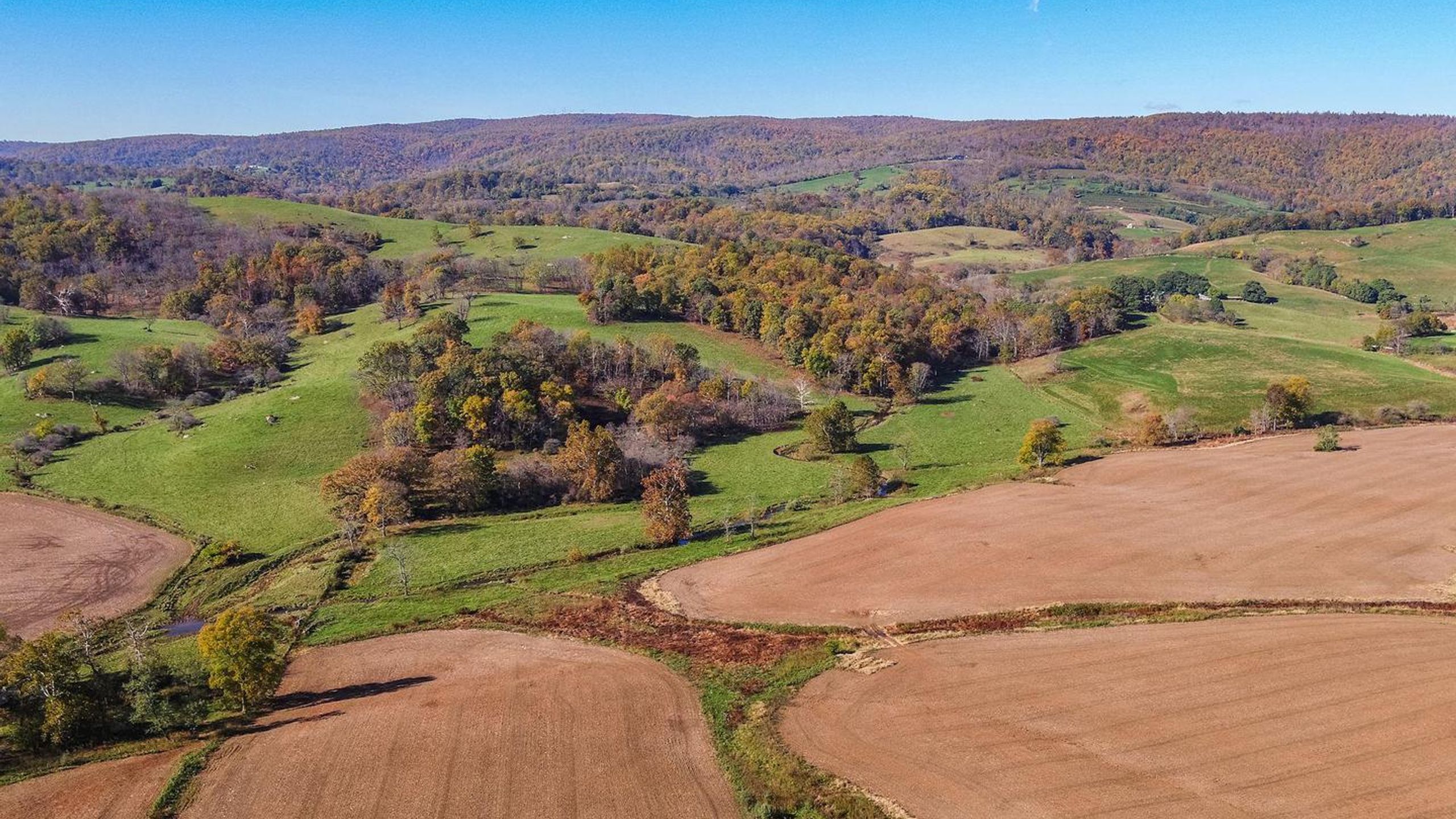 LAND | 52.98 AC
This lot is adjacent to Winchester Rd Lot 14 and is of equal acreage. It also has unobstructed eastern views and Crooked Run creek access. Purchasing both would give you just shy of 106 acres of the most gorgeous land in the county.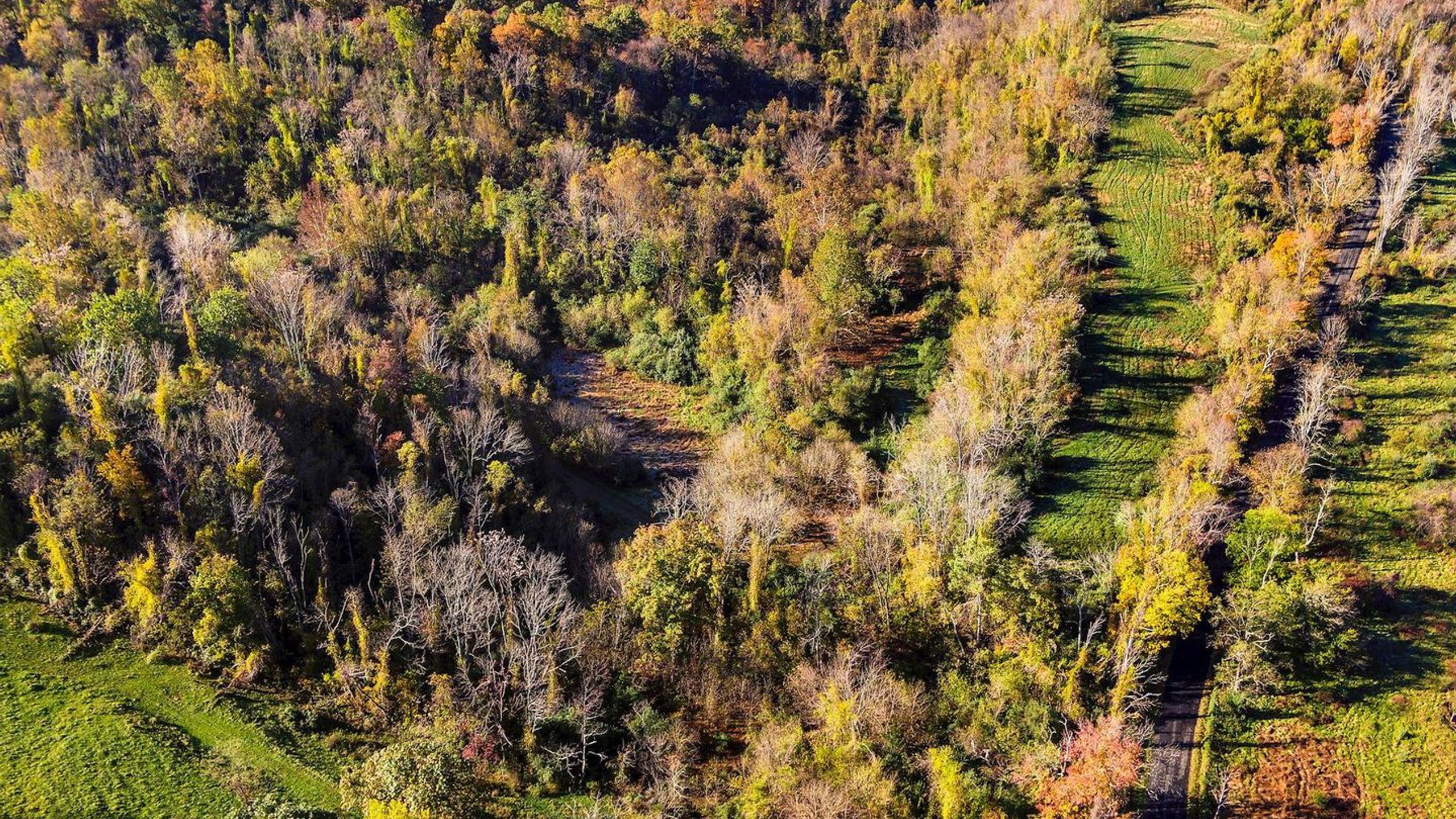 LAND | 4.4 AC
This partially wooded parcel with a view of G. Richard Thompson Wildlife Management Area and Sky Meadows State Park could just be the perfect location for your ideal home plans. With Routes 17 and 66 just minutes away, you are within easy reach of wineries, breweries and Fauquier county's legendary small towns. The adjoining lot is also available.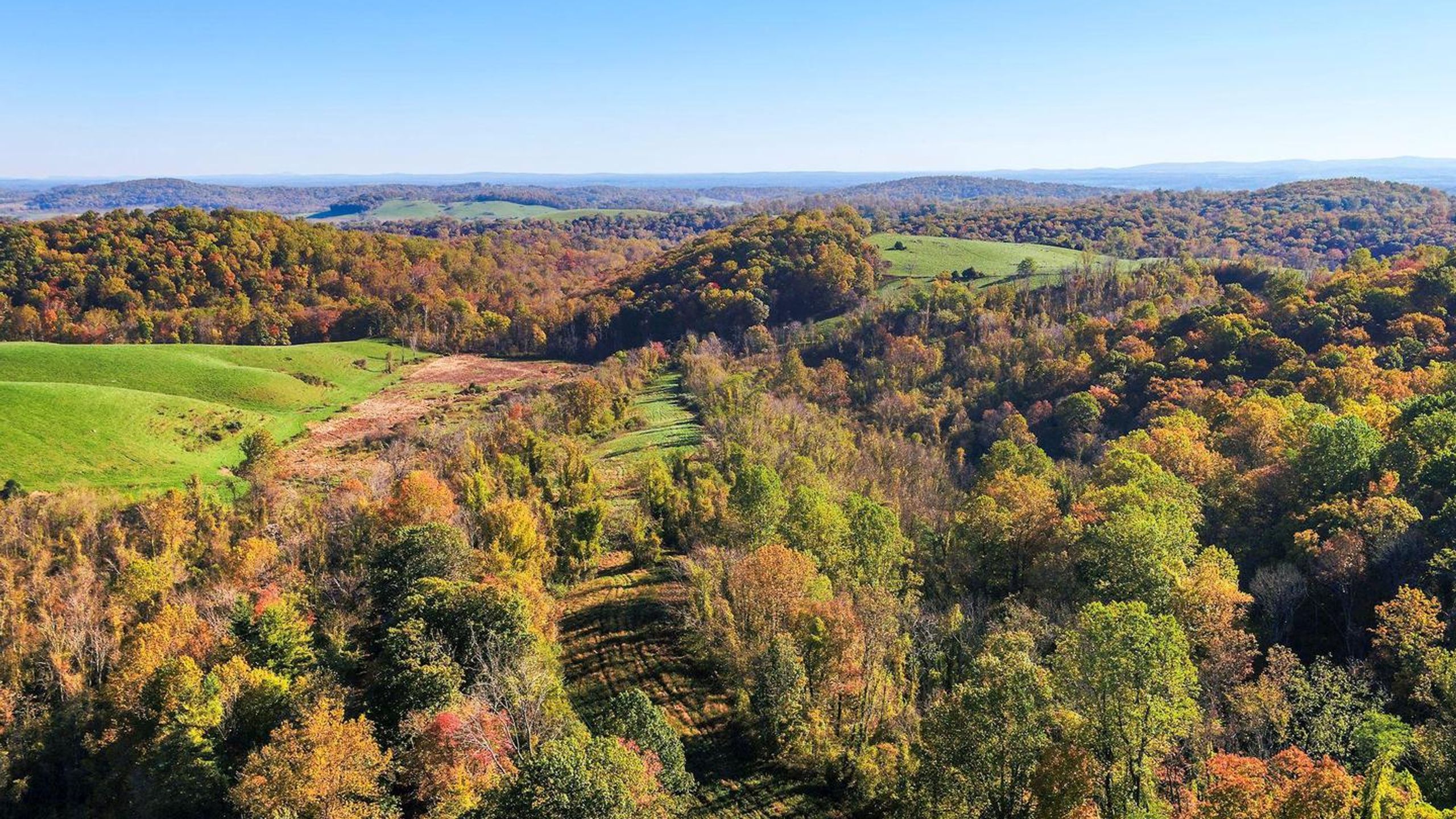 LAND | 3.6 AC
This gorgeous piece of land adjoins Leeds Manor Rd Lot 16. Purchasing both lots would give you an 8-acre setting for your home.
--
For more information, and to set up a tour of your new homesite,
contact Peter Pejacsevich at 540.270.3835
or Scott Buzzelli at 540.454.1399.
--
While the information contained in this article is considered to be true and correct at the date of publication, changes in circumstances after the time of publication may impact the accuracy of the information. The information may change without notice and Middleburg Real Estate, LLC is not in any way liable for the accuracy of any information printed and stored or in any way interpreted and used by a user.